FERTILITY & PREGNANCY ACUPUNCTURE 
"At Holistic Acupuncture we have a special interest in fertility, IVF support and 

pregnancy acupuncture" 
Livia Garcia – Founder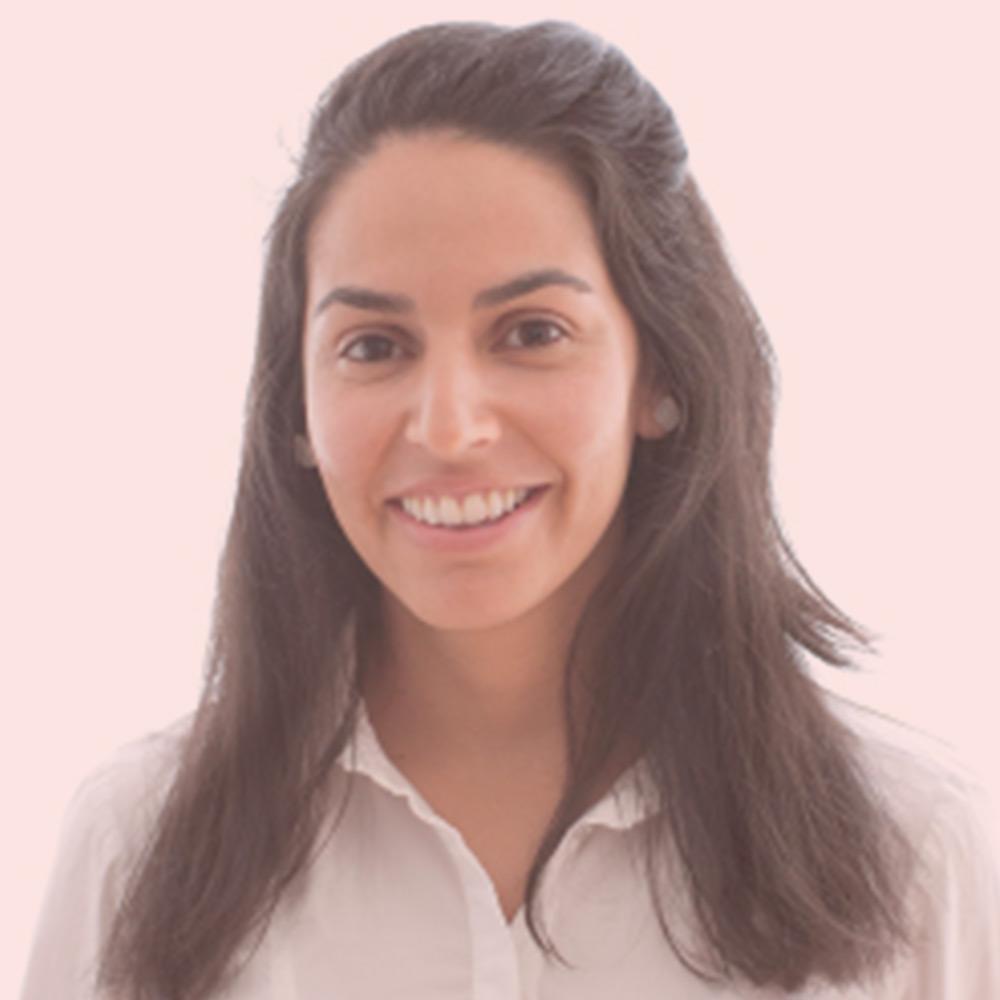 About the clinic
Holistic Acupuncture is a fertility and pregnancy acupuncture clinic solely dedicated to support couples undergoing IVF and any other assisted fertility treatments. We also offer pregnancy acupuncture through all stages of pregnancy to birth. 
LEARN MORE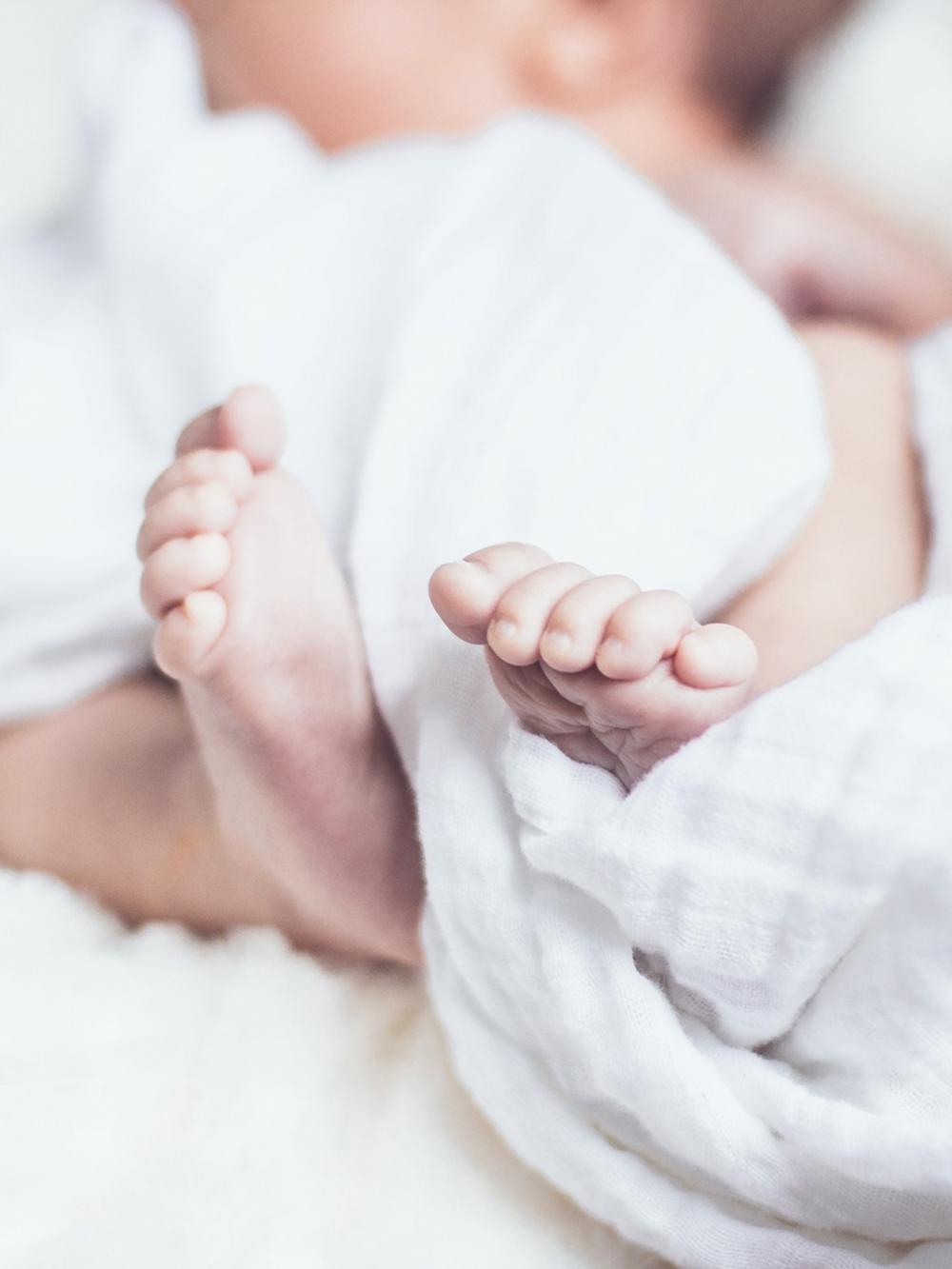 OUR VALUES
We are passionate about supporting couples on every level – physically, mentally and emotionally, by integrating medical and holistic approaches
PERSONALISED SERVICE
Individualised tailored plan of action. Working close together with our patients
QUALITY CARE
 We are highly experienced acupuncturist in Chinese medicine, gynecology and infertility
QUALIFIED PRACTITIONERS
Registered Acupuncturist with AHPRA & AACMA
PAINLESS TREATMENT
We only use individually packaged, pre-sterilised and disposable needles of the finest quality
SERVICES
At Holistic Acupuncture, we offer an individually tailored, safe and effective treatments. We work closely together with all fertility specialists, obstetricians and midwives on the Gold Coast and Brisbane.
INSTANT HEALTH FUND REBATES