FERTILITY & PREGNANCY ACUPUNCTURE 
"At Holistic Acupuncture we have a special interest in fertility, IVF support and 

pregnancy acupuncture" 
Livia Garcia – Founder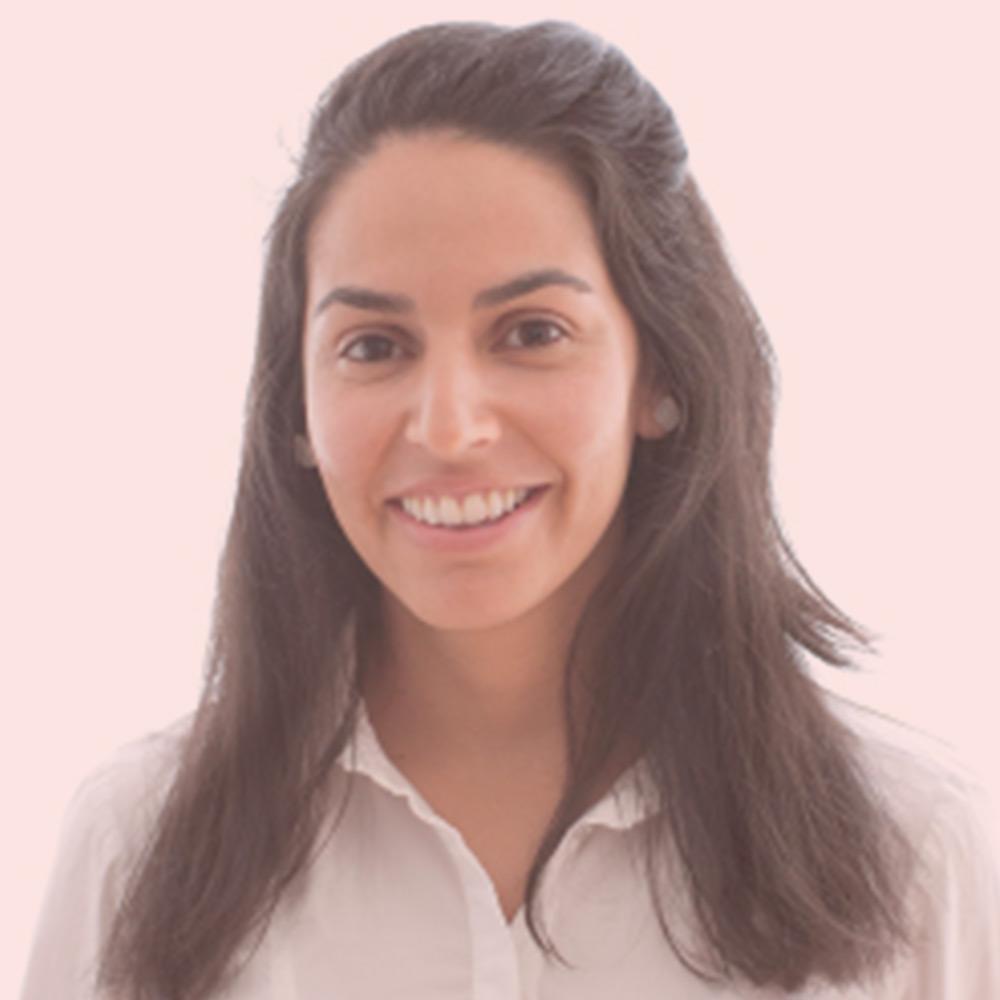 Proven Benefits
Acupuncture and Chinese Medicine are exceptionally beneficial for the female and male reproductive system. Holistic acupuncture offers an integrative and holistic care to couples undergoing IVF/IUI or trying to conceive naturally. 
We also provide pregnancy acupuncture through all stages of pregnancy to birth. Acupuncture can be used to treat any condition present during pregnancy as well as to assist with labour preparation. We have a unique birth plan and induction acupuncture treatments.
LEARN MORE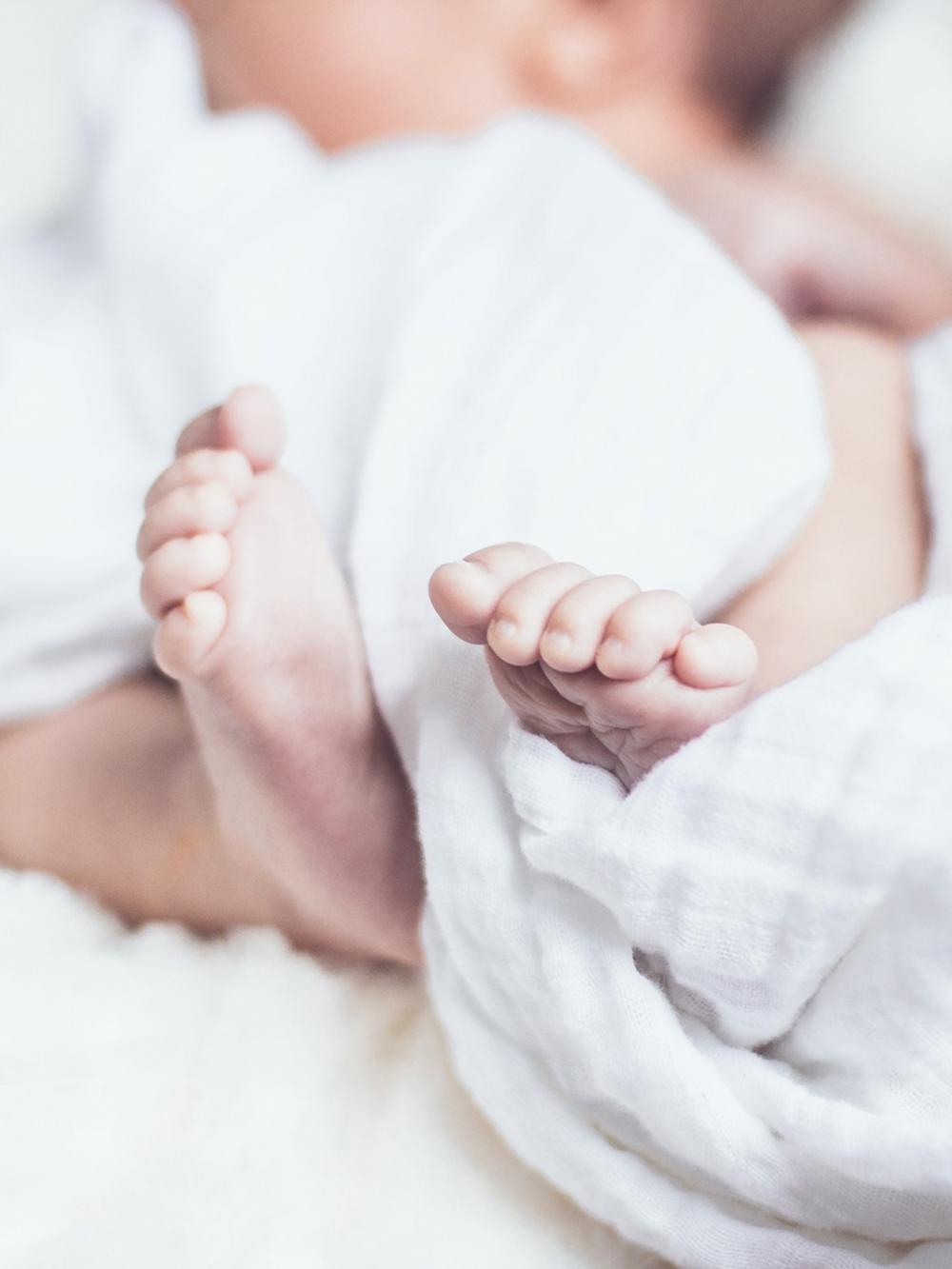 OUR VALUES
We are passionate about supporting couples on every level – physically, mentally and emotionally, by integrating medical and holistic approaches
PERSONALISED SERVICE
Individualised tailored plan of action. We combine Acupuncture, Herbal Medicine, Supplements and other fertility techniques 
QUALITY CARE
 We are highly experienced in all aspects of combining acupuncture in conjunction with Reproductive Medicine, Fertility and Birth preparation
SUCCESSFUL RESULTS
We have an unique and effective Fertility, IVF and Birth programs 
PAINLESS TREATMENT
We only use individually packaged, pre-sterilised and disposable needles of the finest quality
SERVICES
At Holistic Acupuncture, we offer an individually tailored, safe and effective treatments. We work closely together with all fertility specialists, obstetricians and midwives on the Gold Coast and Brisbane.
INSTANT HEALTH FUND REBATES