FERTILITY & PREGNANCY ACUPUNCTURE 
"At Holistic Acupuncture we have a special interest in fertility, IVF support and 

pregnancy acupuncture" 
Livia Garcia – Founder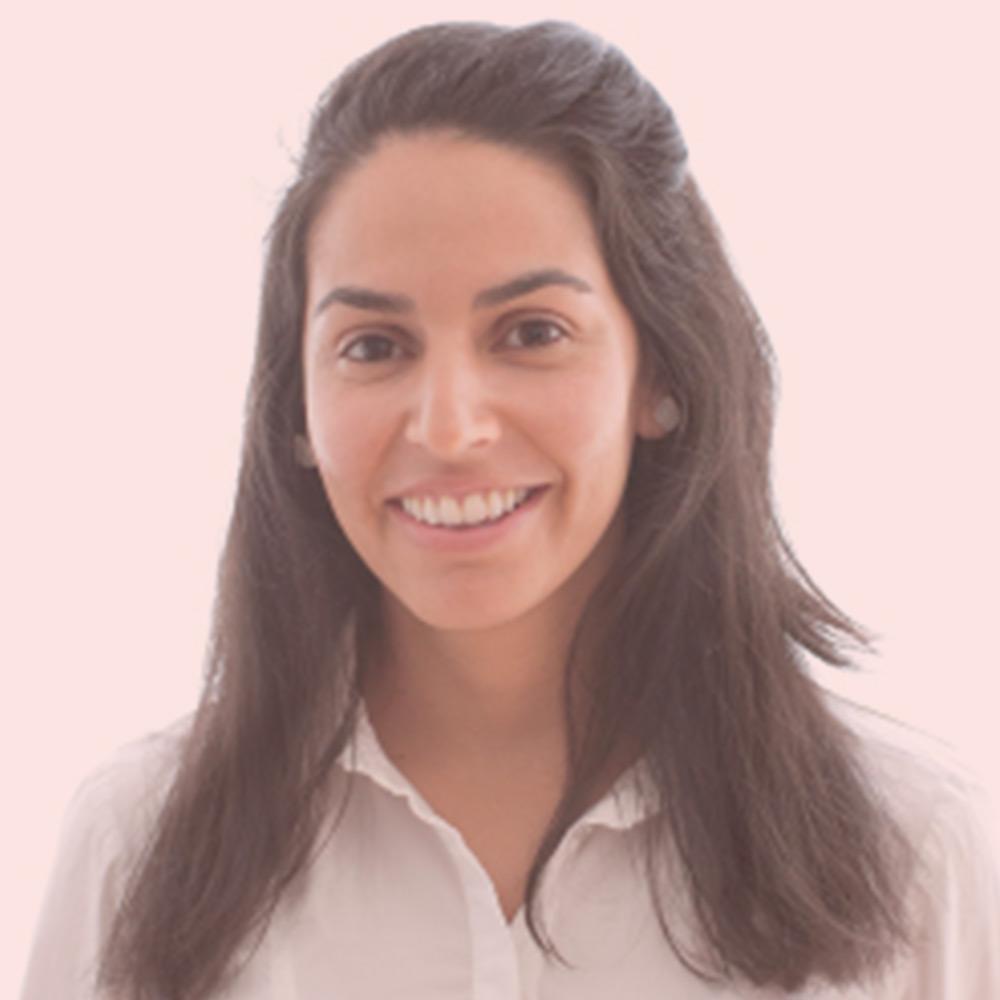 About the clinic
Holistic Acupuncture is a fertility and pregnancy acupuncture clinic solely dedicated to support couples undergoing IVF and any other assisted fertility treatments. We also offer pregnancy acupuncture through all stages of pregnancy to birth. Close to 10 years of experience we can support you with knowledge and care to assist you start your family.
LEARN MORE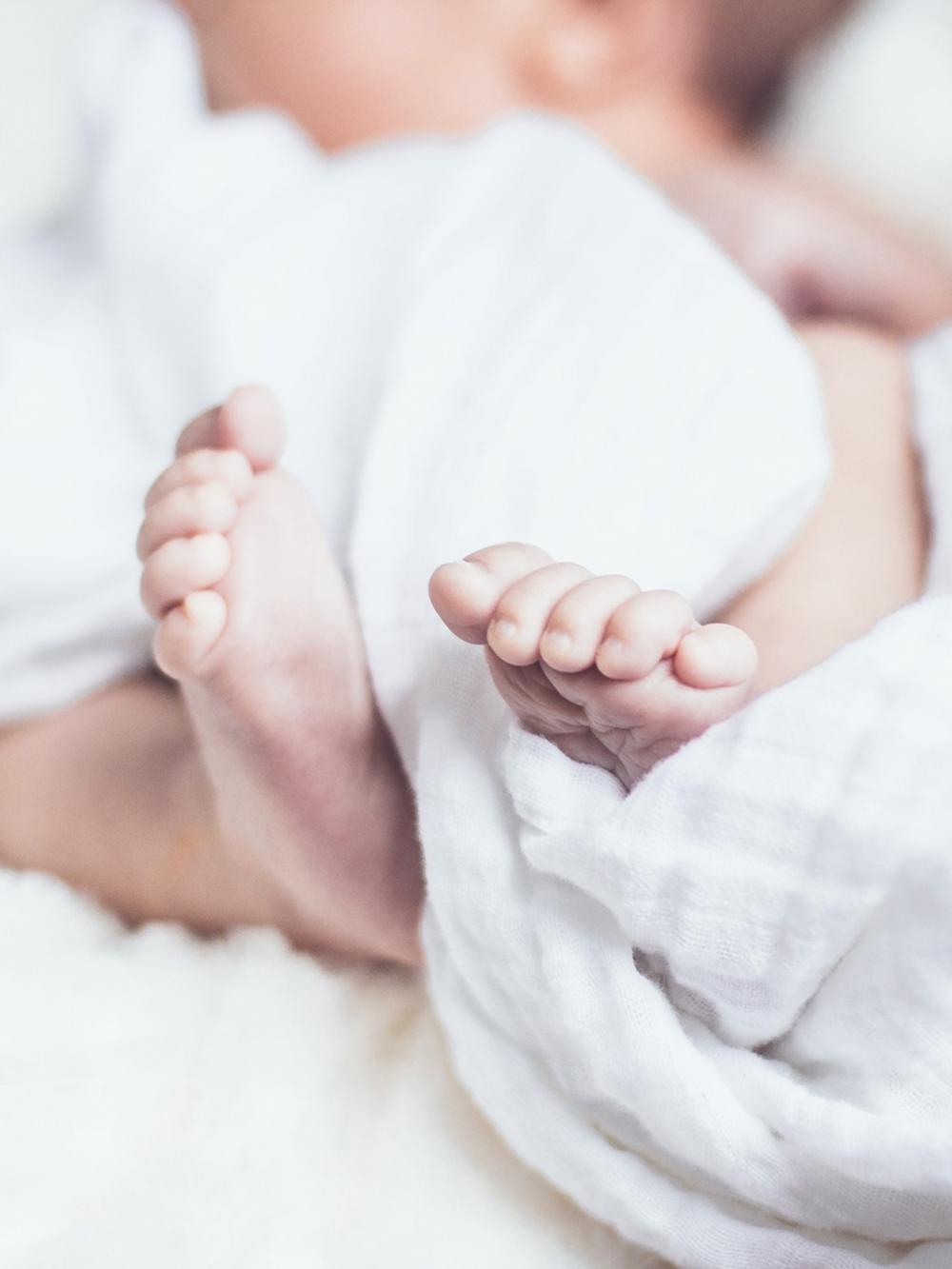 Livia Garcia from Holistic Acupuncture is proud to work along side Senior Monash IVF Specialist Dr. Kee Ong who is one of the brightest medical minds in Australia.
OUR VALUES
We are passionate about supporting couples on every level – physically, mentally and emotionally. We listen, care and are dedicated to help clients achieve their best outcome on their fertility journey and birth plan.
PERSONALISED SERVICE
Individualised plan of action. Working close together with our patients.
QUALITY CARE
 We are highly experienced in combining Chinese medicine with IVF & Infertility.
QUALIFIED & LICENSED
Registered with AHPRA & member of AACMA.
WELCOMING 
The Clinic offers comfortable and serene treatment rooms.
SERVICES
At Holistic Acupuncture, we offer individually tailored treatments. We work closely together with fertility specialists, obstetricians and midwives on the Gold Coast and Brisbane.
INSTANT HEALTH FUND REBATES