FERTILITY ACUPUNCTURE
HELPING WOMEN WITH
NATURAL CONCEPTION
NATURAL FERTILITY ACUPUNCTURE
CONTRIBUTING CONDITIONS
You may have been already diagnosed with underlying health problems which may be contributing for the reason why you may not be conceiving. There are several conditions which may interfere with a female's ability to fall pregnant.
OVARIAN FACTORS
Production of lesser quality of eggs, failure to ovulate, hormonal changes causing irregular menstruation, an absence of menstruation (amenorrhea), heavy uterine bleeding and polycystic ovaries.
FALLOPIAN TUBE FACTORS
The fallopian tubes may become blocked due to infection or endometriosis. Therefore, the sperm cannot fertilise the egg.
UTERINE FACTORS
Uterine fibroids can block the parts of the tubes preventing the embryo from moving to the uterus. Another problem is when the uterus is too small for the embryo to develop and grow.
CERCIAL FACTORS
Cervical or vaginal infections can cause discharge or mucus which may kill the sperm.
IMPROVING YOUR CHANCES
The menstrual cycle is a complex interplay of hormones, which all need to be released at the right level and at the right time in your cycle to produce a healthy and mature egg. Psychological and emotional stress has an impact on the production of hormones. Cortisol is one of the hormones which can raise with long term stress, affecting the reproductive hormones. Prolactin is another hormone which can increase with stress, high levels of prolactin can suppress ovulation and also cause loss of libido in women. Stress causes the body to go into "fight or flight" response, making blood flow away from the pelvic organs to more vital areas for survival.
It is of particular importance to maximise the blood flow to the ovaries and the uterine lining to increase the supply of oxygen and nutrients to these pelvic organs. For implantation to occur, the uterus needs to provide an optimal environment in which the uterine lining is thick enough for the embryo to implant. One study (2) which looked at the effect of fertility acupuncture on uterine blood flow concluded that there was a significant increase in uterine arterial blood flow after the acupuncture treatment, this, in fact, may improve the chances of implantation.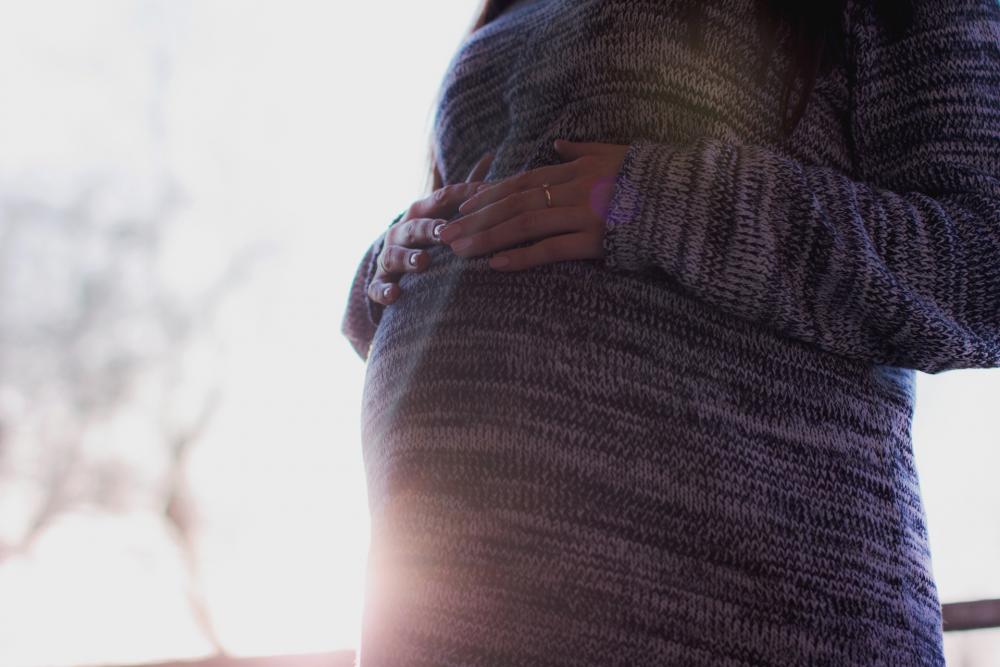 "At Holistic Acupuncture treatments are individually tailored to suit your health needs."