WHY CHOOSE US
THIS IS WHO WE ARE
AND WHAT WE DO
A HOLISTIC APPROACH TO WOMEN'S HEALTH
At Holistic Acupuncture Gold Coast, the focus is to provide a personalised, pleasant and relaxing treatment for couples to help improve their reproductive system. The clinic offers modern, comfortable and serene treatment rooms. We only use individually packaged, pre-sterilized and disposable needles of the finest quality, offering a gentle and stress-free acupuncture treatment.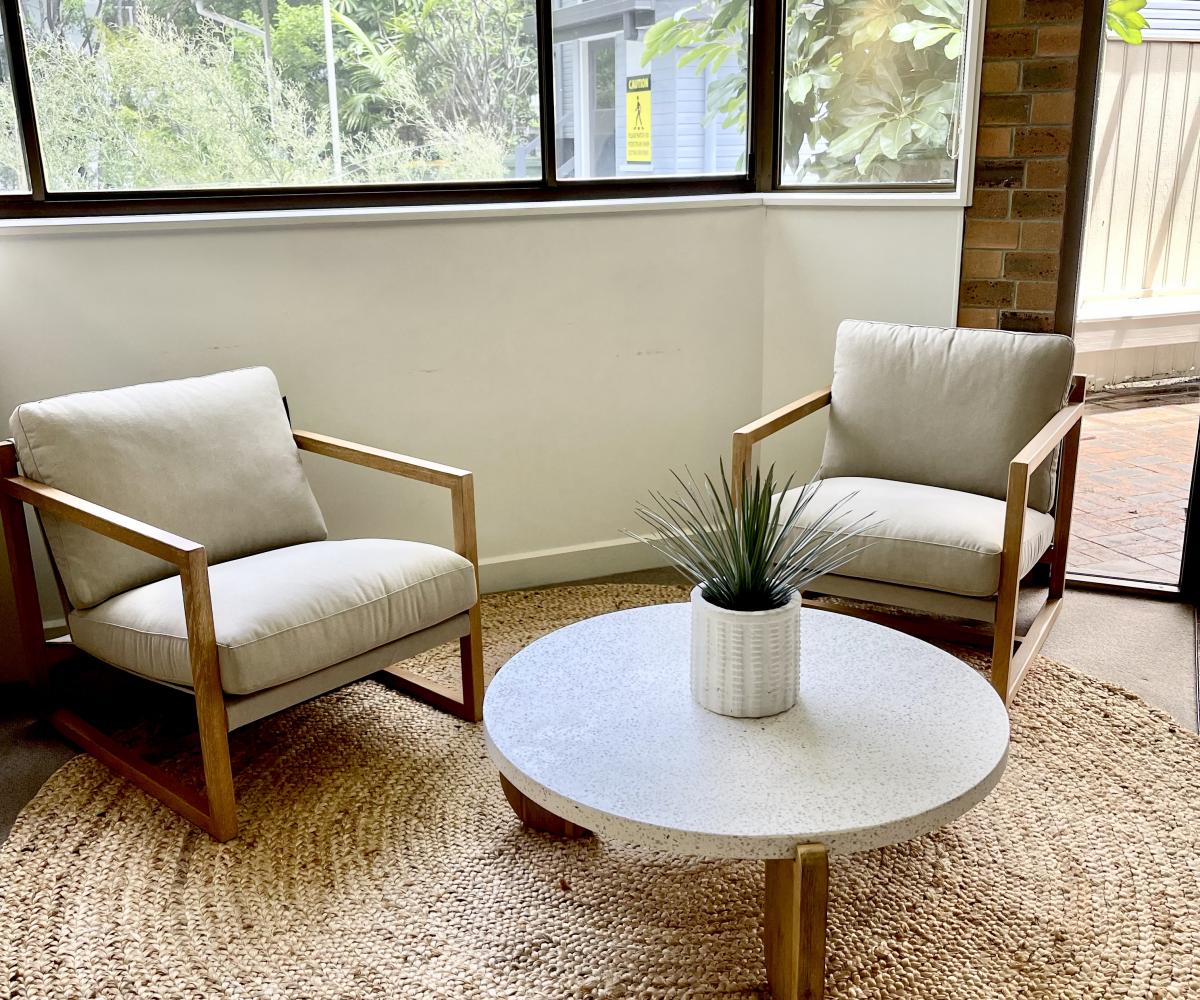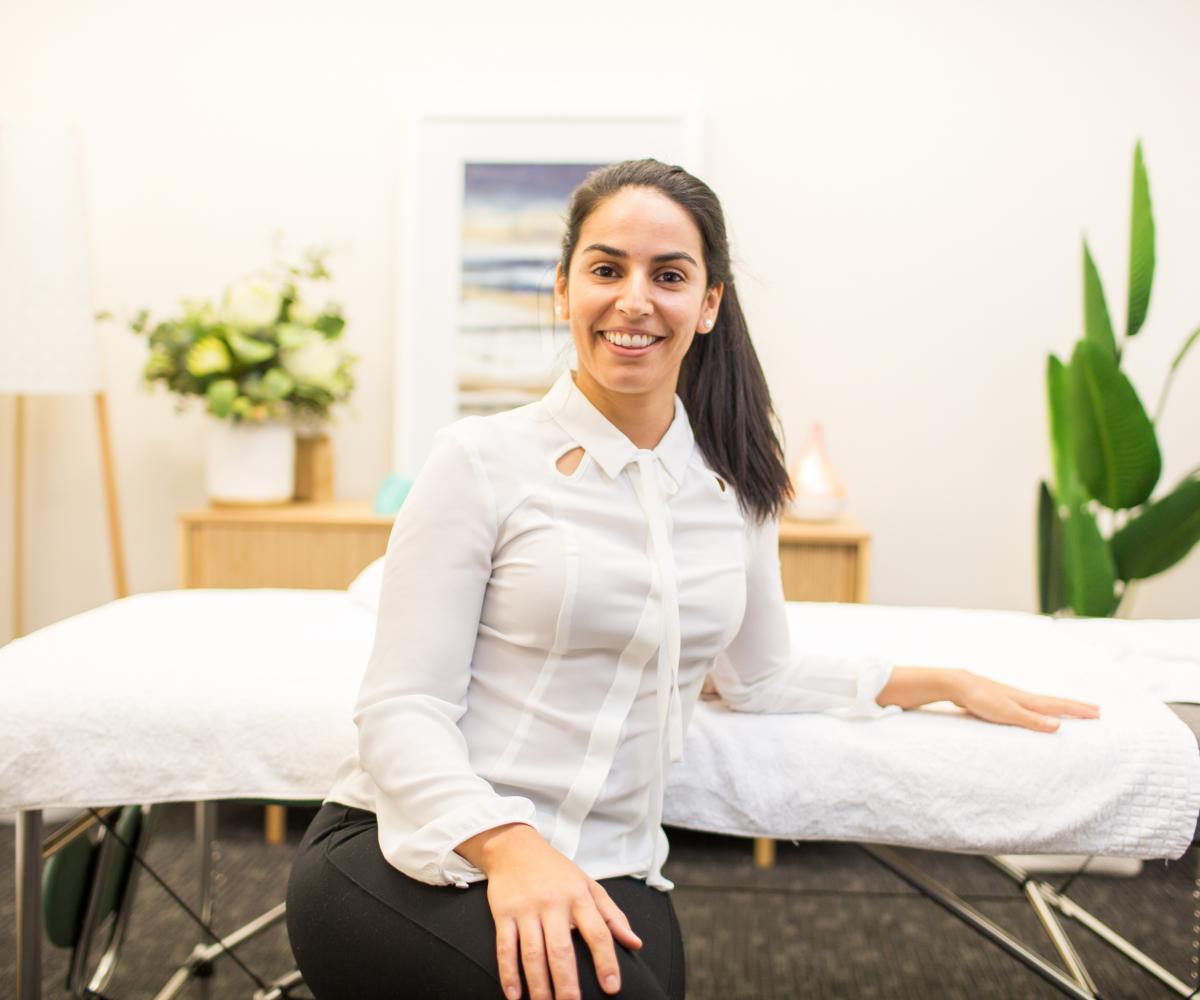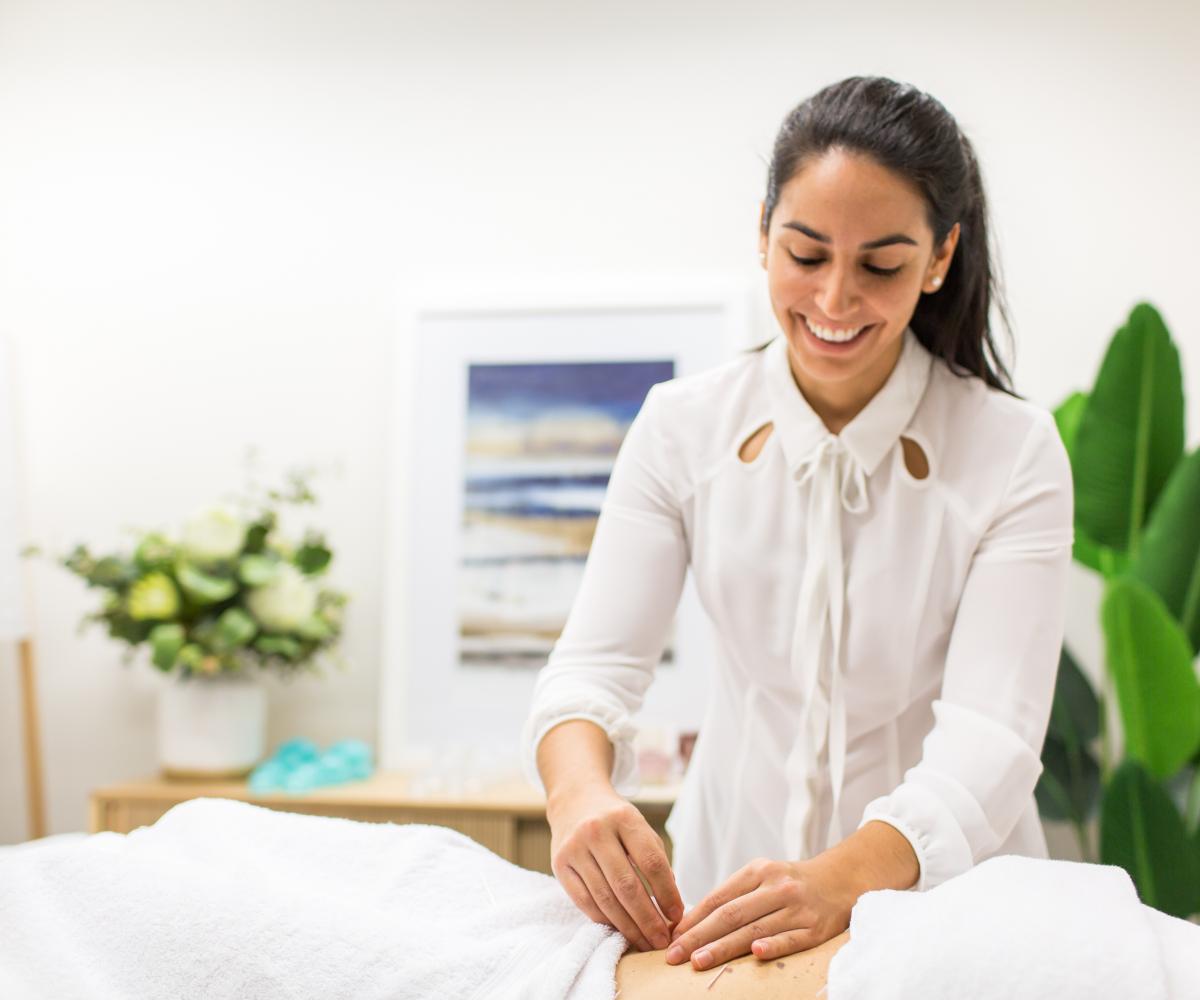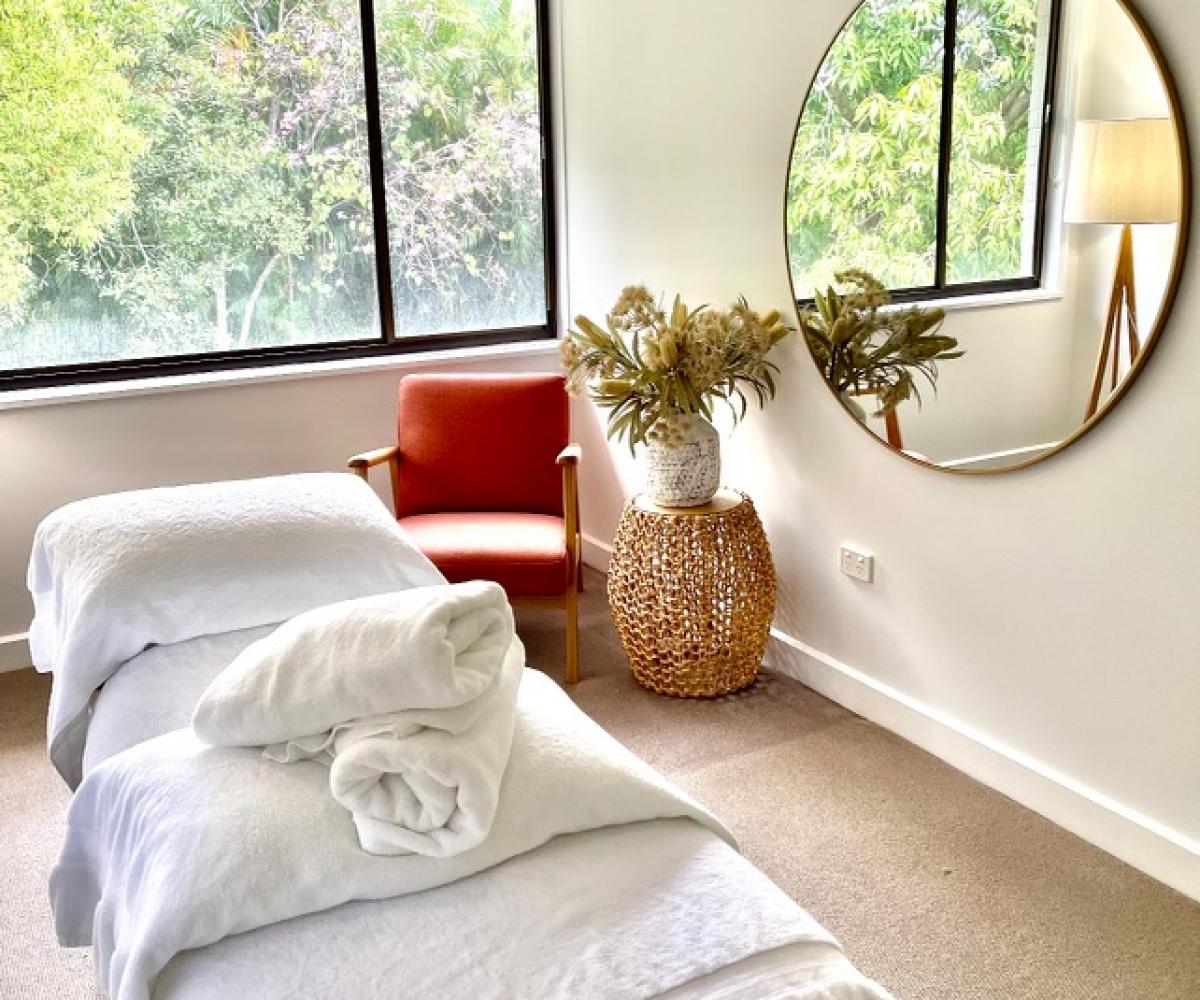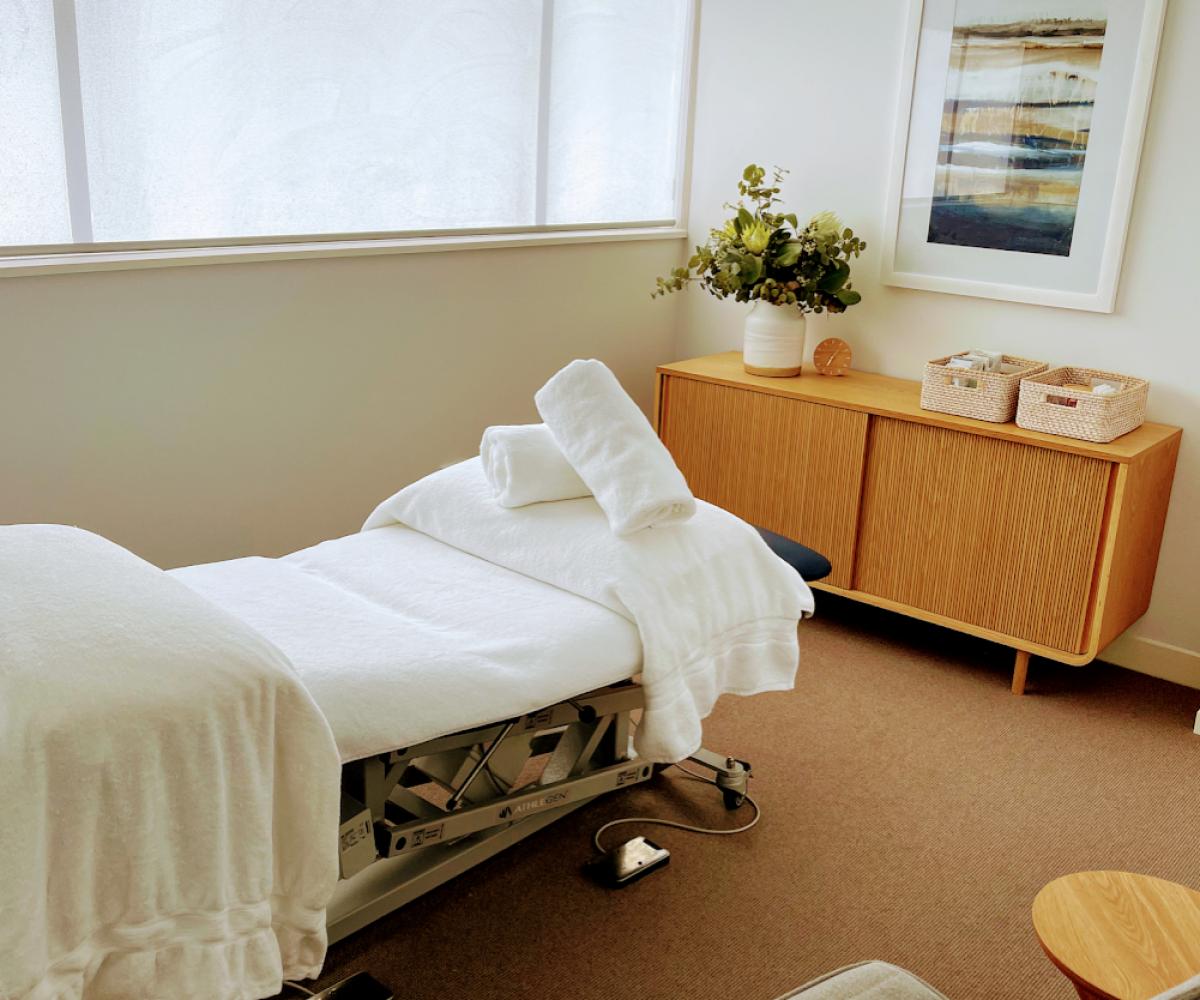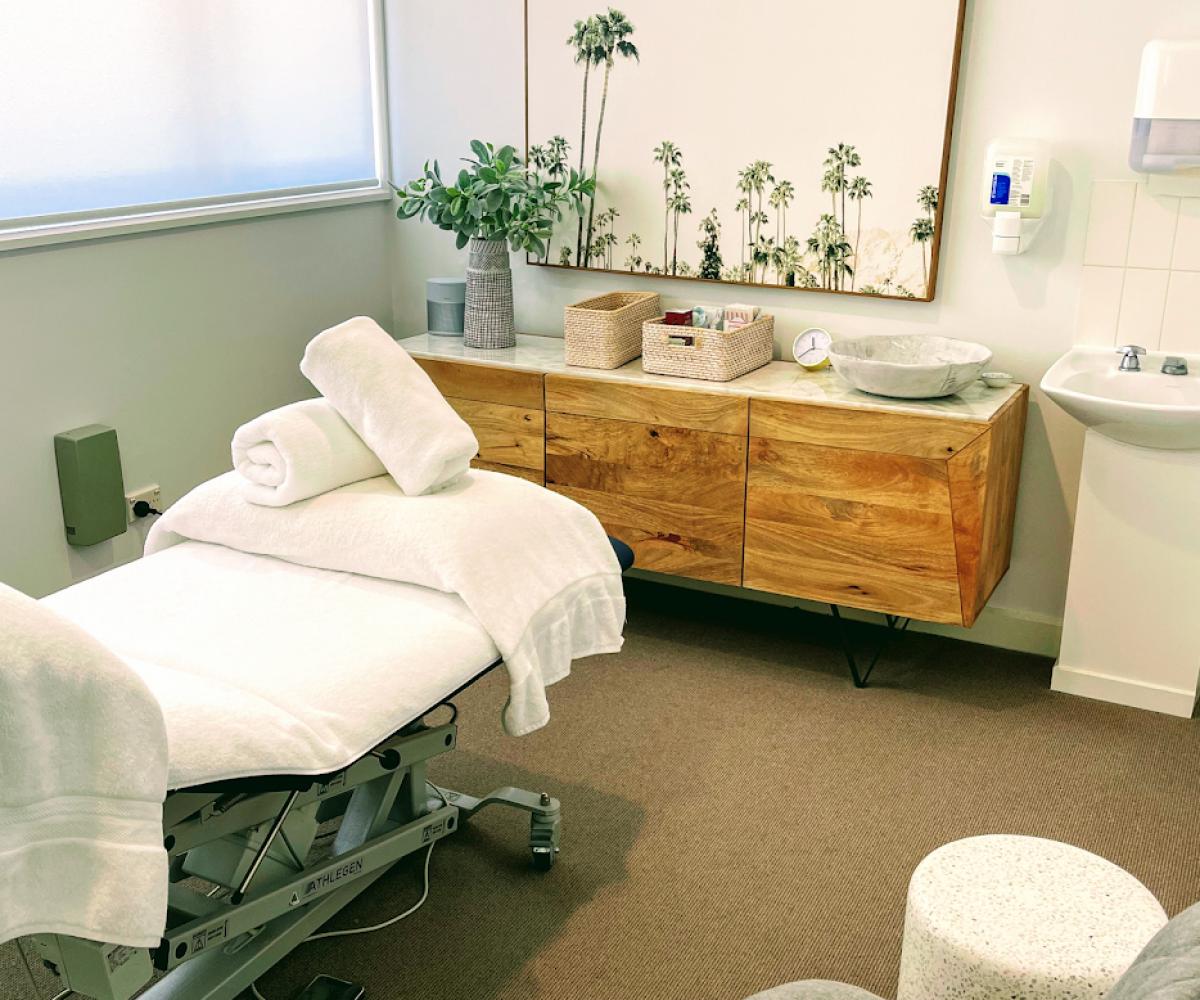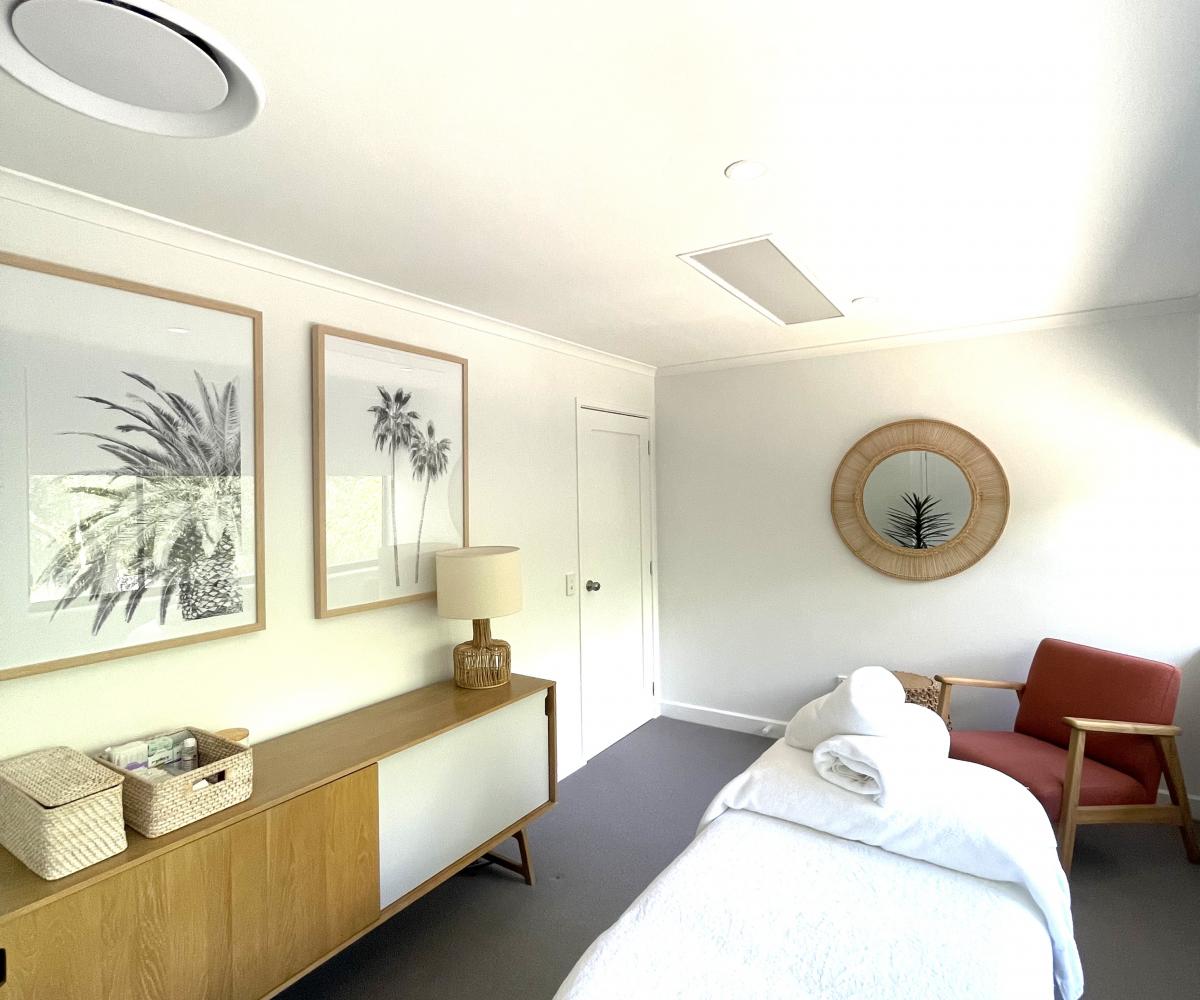 LEAD ACUPUNCTURIST - LIVIA GARCIA
Livia Garcia is a registered acupuncturist with AHPRA and a member of the Australian Acupuncture & Chinese Medicine Association (AACMA).  Livia completed a Bachelor of Health Science (Acupuncture) in Australia in 2009, which included an internship at a Hospital in Nanning, China. Having an interest in Japanese Acupuncture, Livia also completed a Post Graduate course in Toyohari style of Japanese Acupuncture.
Since graduating and becoming a mother, Livia's passion for assisting couples to have a family has only grown. She is dedicated to supporting couples to achieve their dream. Livia is highly experienced and skilled. She is constantly undergoing extensive fertility training allowing her to incorporate comprehensive and tailored treatments using the latest evidence based treatment protocols for natural fertility, pregnancy and IVF.
Livia combines acupuncture treatments with herbal medicine, massage, cupping, supplements and nutritional advice. She strongly believes that preconception care is essential to improve fertility as well as to affect the health of mother, baby and birth.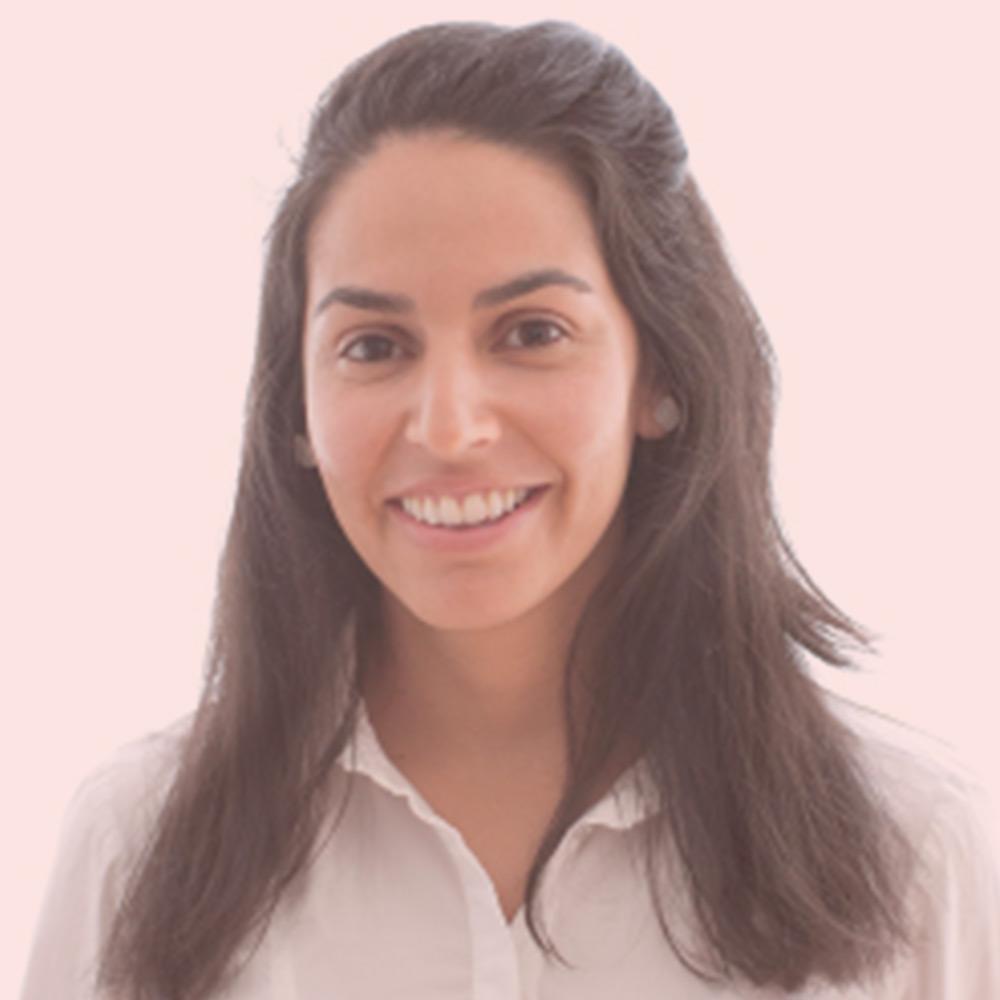 "Livia Garcia is passionate about helping couples to have a family."
QUALIFICATIONS
Livia Garcia has the credentials and years of experience to help you and your family.
AREAS OF MAIN INTEREST
Pregnancy
Fertility
IVF support
Women's health
Men's health
EDUCATION
Bachelor of Health Science (Acupuncture) 2009
Certificate in Advanced Acupuncture – Internship at Guangxi University of Chinese Medicine (China)
Fertility and Gynaecology Strategies
Toyohari Style Acupuncture
Kiiko Style Acupuncture
Certificate in Rocktape Tapping
Point Injection Therapy
Hot Stone Massage 
WOMB HARA & FERTILITY MASSAGE THERAPIST - KOBI
Growing up with an energy worker for a mother, Kobi has seen and trusted the true power of our bodies.
During her Bachelor degree in Human Anatomy, she discovered a great interest in holistic healing, particularly in women's health. Her path has led to Traditional Chinese Medicine which encompasses listening to the subtle signs of the body and healing holistically.
Kobi is a qualified Womb Hara Practitioner and is currently a Traditional Chinese Medicine student. She has also trained in;
Myofascial meridian release
Rebozo wrapping
Yoni steaming
LAUREN - ROOM ASSISTANT & RECEPTION
Lauren is currently in her second year of her Bachelor of Health Science studies in Acupuncture and Chinese Medicine at Endeavour College of Natural Health. At the clinic, she assists in the rooms with patients and runs the front reception. 
Lauren's earliest experience of Acupuncture was when she was just 6 years old, and since then has always held a fond fascination for Chinese Medicine and all things holistic health. She is originally from Melbourne and joins us with a background working in allied health care. She has graduated with a Bachelor of Business Management from Monash University in 2020.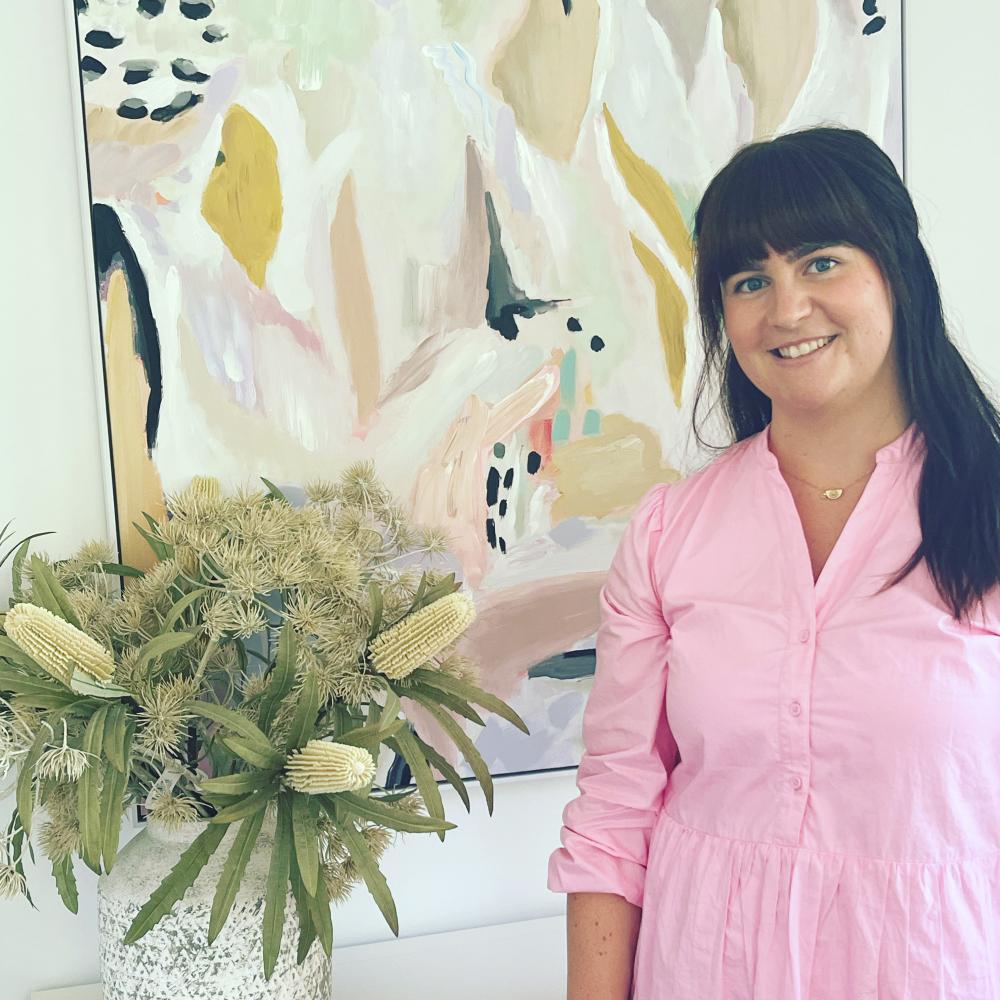 PHOEBE - ROOM ASSISTANT & RECEPTION
Phoebe is currently completing her Honours year in Psychology with Griffith University, in the pursuit of her Clinical Registration following a Masters Degree. At the clinic, she also assists in the rooms with patients and runs the front reception. 
Phoebe's passion for mental health takes a holistic approach, with a strong belief that health encompasses the body, mind and soul. She hence has an empathetic nature towards the challenges faced throughout life. She is originally from the Northern Rivers, however she has more recently lived in Melbourne where she has spent additional time studying at La Trobe University.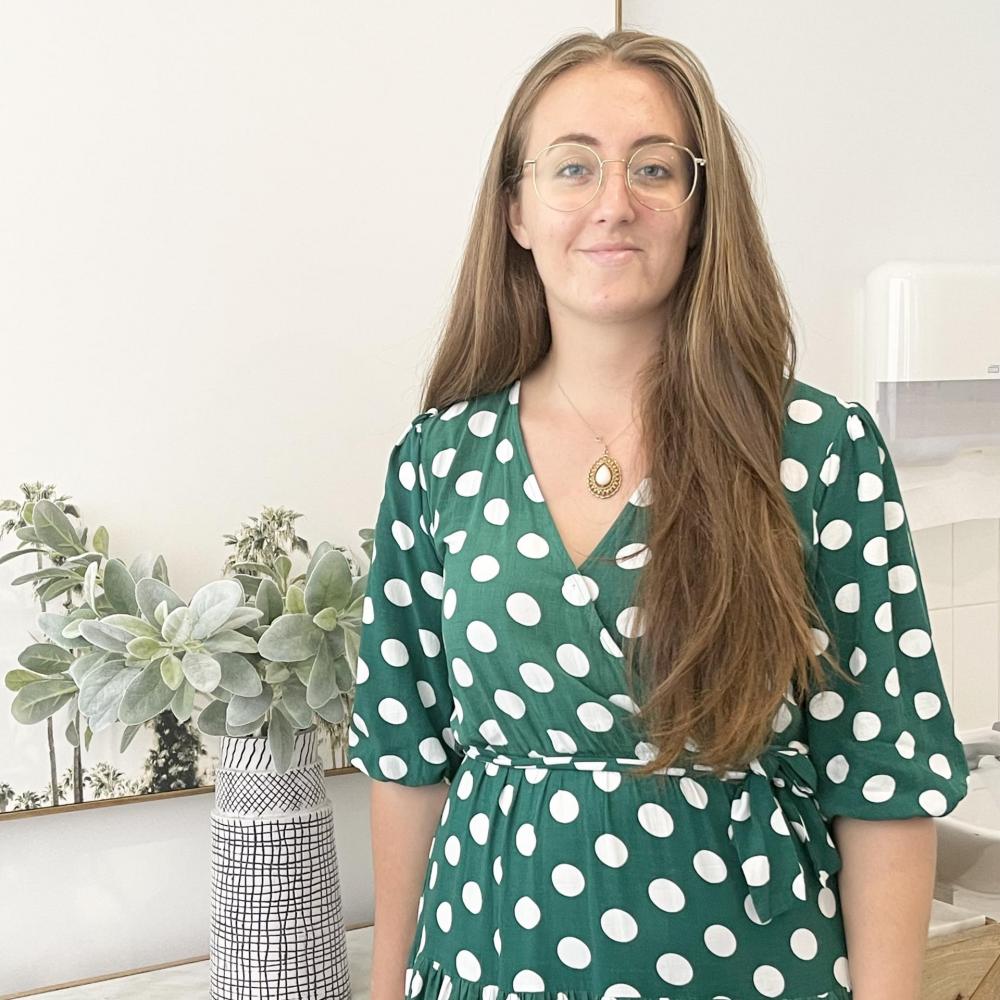 FREQUENTLY ASKED QUESTIONS
Is acupuncture safe?
At Holistic, we only use individually packed, pre-sterilised and disposable needles.
We solely dedicate our practice to treat pregnancy, fertility and IVF support. We are registered with AACMA and AHPRA.
Does acupuncture hurt? I am afraid of needles.
Surprisingly acupuncture is a exceptionally relaxing therapy. If you are afraid of needles, that's ok. At holistic we only use the finest quality of needles. We carefully select what size, type of needles will be best for a patient. We are highly skilled and our focus to provide a pleasant experience for our patients.
Will I receive health fund rebates for acupuncture?
Yes, most health funds will cover acupuncture. If you are unsure, you can ask your health fund.
We have HICAPS at the practice, which allows you to get instant rebates for your treatment.
TRUSTED BY: